We procure medium staple East African cotton fibers which are procured from the best of the ginneries. We also procure fiber dyed yarns and polyester textured yarns from the best global manufacturers that go under stringent quality control checks at our plant.
• Sunflag (T) Ltd is a leading manufacturer of knitwear products.
• We manufacture all type of Men's, Ladies, Kids and Baby wear.
• Top, bottoms, jacket, bespoke orders are accepted.
• Printing and embroidery facility is available in house.
• Installed capacity of 600,000 units / month.
• 100% certified organic cotton products available


Spinning plant :
We have a state of the art spinning facility equipped with completely integrated Rieter lines with RSB auto levelers and Schalforst 338 Autoconers having Loepfe Yarn Mater 800 1 yarn clearers. To maintain the highest levels of quality all the cotton is thoroughly checked before blow room and has a 20% comber extraction to give us the best quality cotton yarn. All the yarns are electronically cleared, auto coned & spliced, having an average U % below 10 and an average imperfection level of less than 60. Our installed capacity is capable of producing 400 tons a month.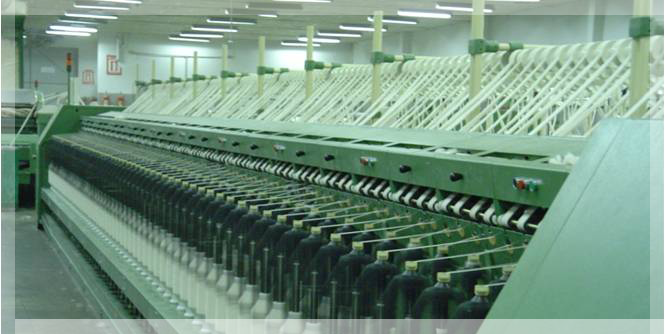 Circular knitting / Warp knitting:
We have a total of over 120 knitting machines in addition to collar and cuff knitting machines and manufacturer single jersey, interlock, pique, fleece, French terry, rib fabric and fabric with spandex as and when required. We can also offer yarn dyed feeder stripe and auto stripe fabrics in single jersey and piques. Our installed capacity in various quality is 3 million kilograms per annum. We have state of the art Liba Copcentra warp knitting machines with an installed capacity of ten million meters per annum.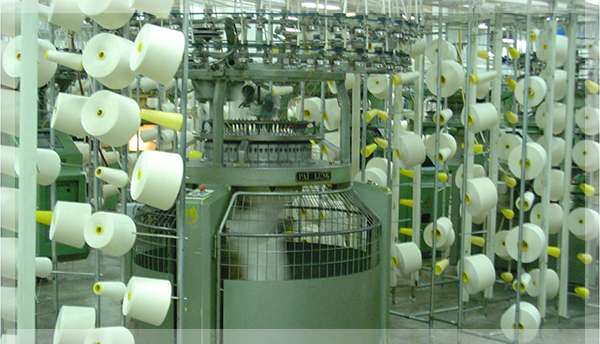 Weaving plant:
Our weaving plant has state of the art Sulzer looms and Picanol weaving machines of various widths going up to 153 inch. Our installed capacity is ten million meters per annum.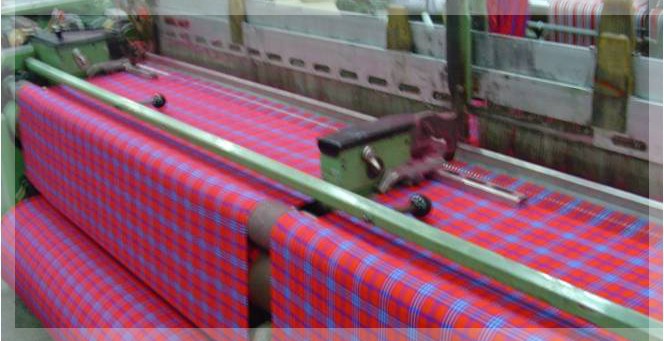 Process house.
We have two process houses one for the knitted fabrics and another one for woven fabrics – installed with a range of machines for bleaching, dyeing, printing and finishing. Our process house is equipped with state of the art yarn dyeing machinery.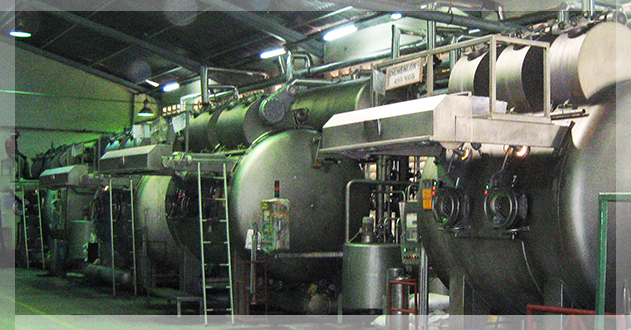 Made up factory:
We manufacture house hold linens such as bed sheets, pillow cases, hand towels, table cloths, curtains etc and are equipped to supply 4.5 million pieces per annum.