MARKETS
We have always looked at the world as a global market place and have been one of the largest exporter of garments from East Africa. Today, we enjoy the goodwill and commitment of our customers in the EU, USA, SA and most of Africa.
We have always focused on our core competency which has helped us to become internationally competitive with regards to quality, price and service. Due to the stringent in – house quality control measures and close supervision, we continue to strive for the highest level of our customer satisfaction.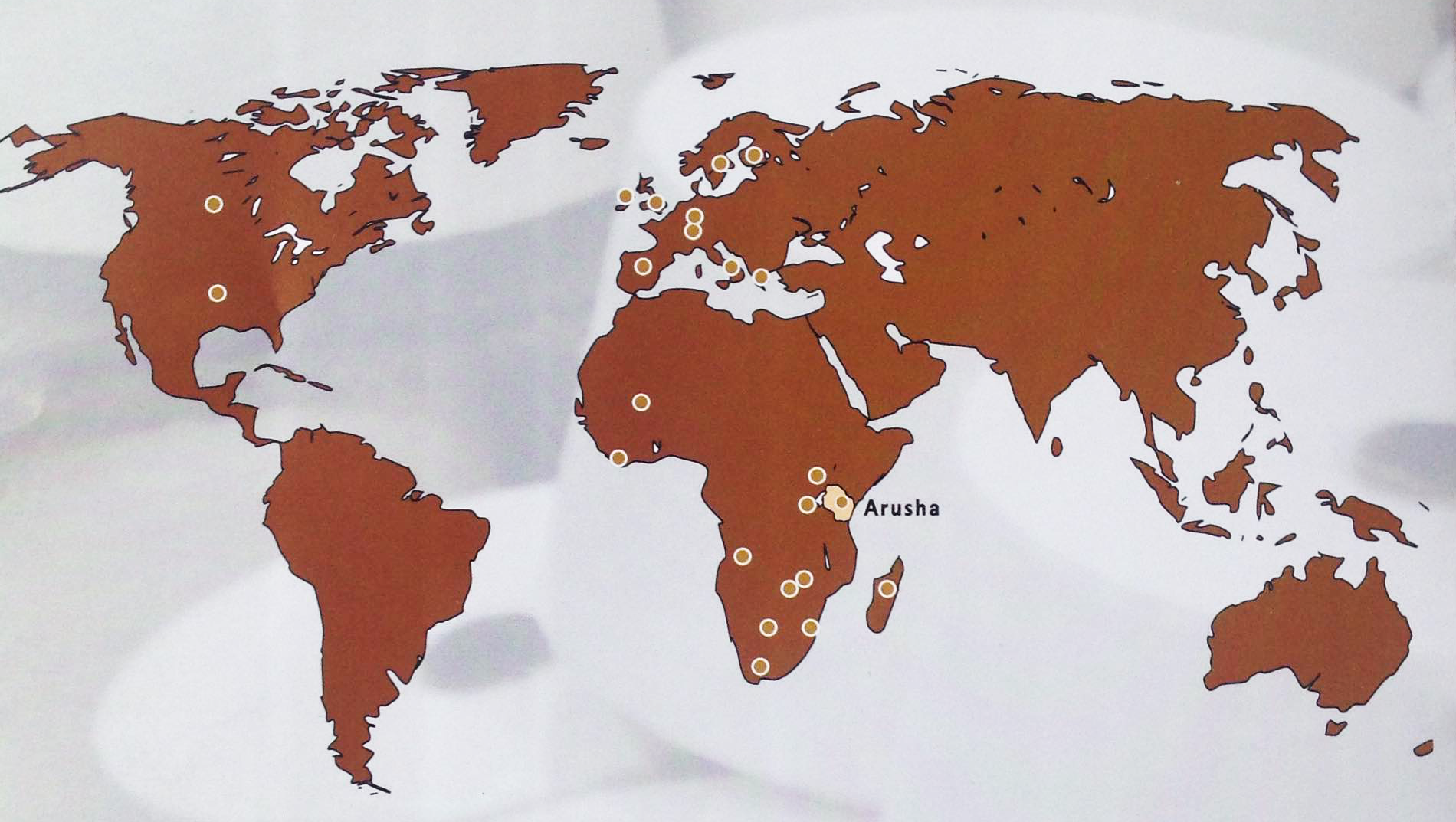 THE LEADING EDGE
- Duty free imports into the EU under the LOME convention.
- Duty free imports into United States of America under the provision of AGOA
- Duty free imports into the South African Customs Union under the provision of SACU-MMTZ.
- Duty free imports into East Africa under the provision of the East African Community (EAC).